Our mission is to advance health equity and improve overall patient outcomes for Black, Latinx, and Indigenous people.
Addressing Health Inequities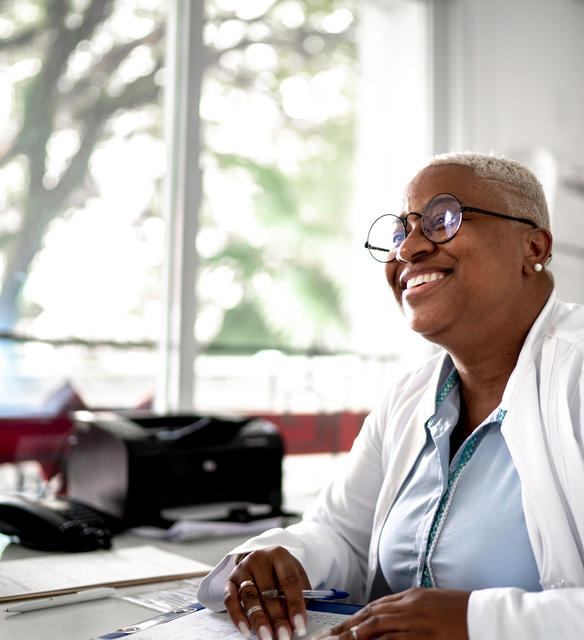 Discover Courses
We believe equitable healthcare starts with educating healthcare professionals on how to better care for the communities that have been typically overlooked and underserved. We replace outdated implicit bias training that simply "check a box" with content and courses that train providers on cultural competency, how to be cognizant of health conditions that are largely missed on patients of color, and ways to provide culturally sensitive and humble care.
Find culturally competent healthcare specialists
Education doesn't end with healthcare professionals, we want to educate those seeking care with the resources needed to make the best decisions for themselves and their families. HUED's online directory, which includes health equity informed providers, is accessible to all, to find providers right in your area.
The outcomes of what we do? We advance health equity and in turn improve the lives of Black, Latinx, and Indigenous patients.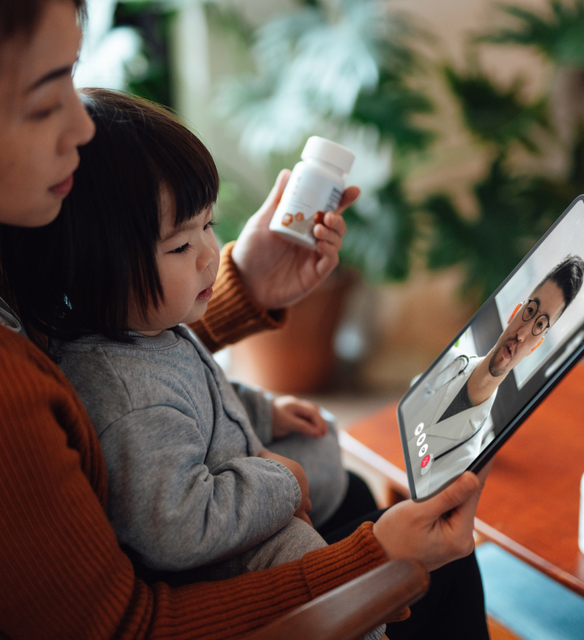 Explore Our Directory
The Problem
Achieving health equity requires healthcare professionals to understand the needs of an increasingly diverse patient population.
34% of Hispanic adults reported not having a personal health care provider
18% of Hispanic adults and 14% of Black adults reported not seeing a doctor in the past 12 months because of cost
25% of AIAN, 20% of Black, and 21% of Hispanic adults reported fair or poor health status.
Black and AIAN people are more likely to die early in life from treatable conditions than White people
The Solution
Culturally affirming education that drives care teams' delivery of more inclusive care
HUED takes a multi-pronged approach to solving healthcare inequities by increasing the supply of culturally sensitive providers through our CME and CEU accredited platform and allowing patients who are seeking care to confidently search for these providers.
Our Team
Meet the Founder
Kimberly Wilson is a seasoned media professional, entrepreneur and professor with over 10 years of experience working at the intersection of social justice, media and education. She has led award winning campaigns and strategy for the NAACP, Color of Change, ESSENCE, Univision and Black Enterprise, among others. After serving communities of color for over a decade, she grew frustrated with the lack of resources, access and opportunities for Black and Latino populations and founded HUED.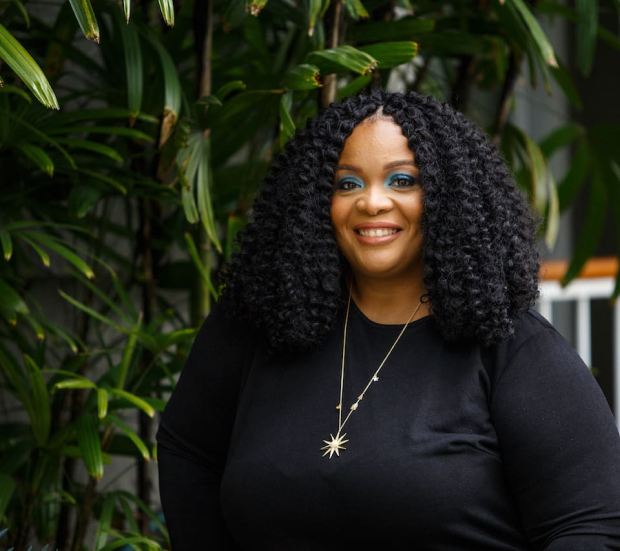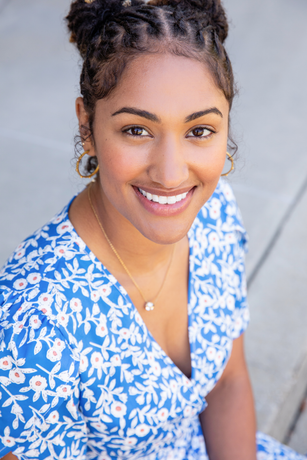 Ashley Burton, PhD
Instructional Designer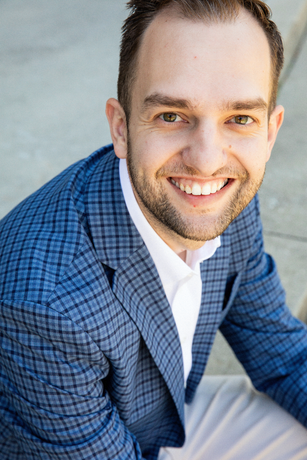 Matthew Saylor
Director, Customer Success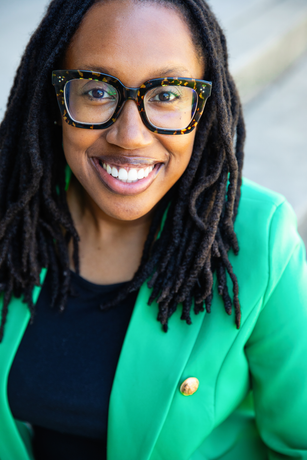 Tineciaa Harris, MSPH
Director, Health Education & Clinical Research