Empowering healthcare professionals with health equity courses
Explore Courses
Our Approach
Our Health Equity courses are our research-based approach to equipping healthcare professionals with the ability to remain open to care-seekers' personal identities. By leveraging HUED's products, our customers experience tangible return on investment (ROI) by improving patient care, reducing costs, and gaining valuable exposure to impacted communities through our directory.
Signature Course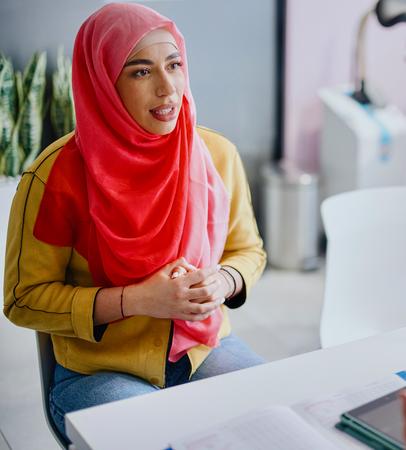 Cultural Competence & Humility
Cultural competence and cultural humility set the stage for inclusive patient communication and treatment in the healthcare setting. Research has also proven that demonstrating cultural competency and humility directly impacts the health inequities faced by marginalized communities. This course will help you to understand the influences of cultural competence and humility during patient visits, and suggest strategies healthcare professionals and organizations can implement in an effort to close the health equity gap.
Learn More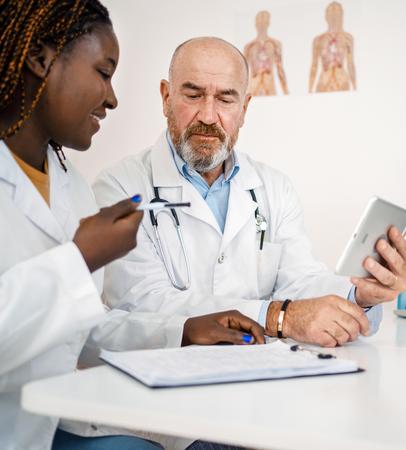 Anti-Racism
Research and history demonstrate the role of racism in health equity and health outcomes. From treatment practices to policies, Black, Latinx, and Indigenous communities encounter roadblocks to equitable healthcare. This course will help you define the levels of racism that affect patient access and care, describe the impact of structural racism on health inequities, and highlight anti-racist practices, principles, and policies.
Learn More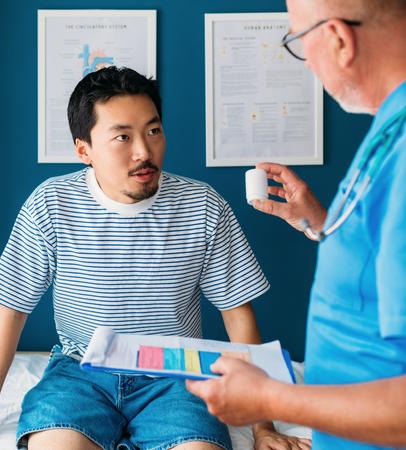 Unconscious Bias
Bias is something we all have. Although bias is a natural means of understanding the world around us, research shows it works against the goal of health equity. This course will help you understand how bias plays a role in your ability to provide quality care to patients. The course will define bias and bias types and describe how they appear in healthcare settings; explain the relationship between racial bias and health inequities; and demonstrate strategies for reducing unconscious bias.
Learn More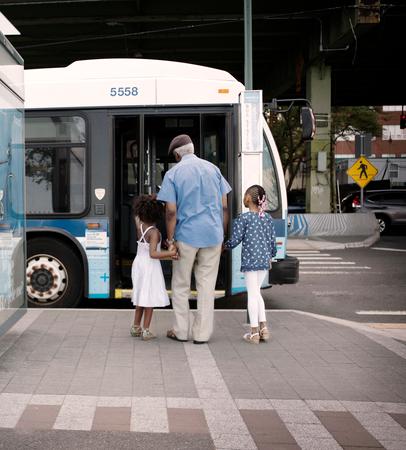 Social Determinants of Health
Social determinants of health are the environments in which people work, live, and play. However, these determinants are not always considered when patients seek care. Research demonstrates that directly addressing these determinants of health impacts patients' access to and quality of care. Through this course, you will increase your knowledge of the origin, influence, and impact of social determinants of health on health equity.
Learn More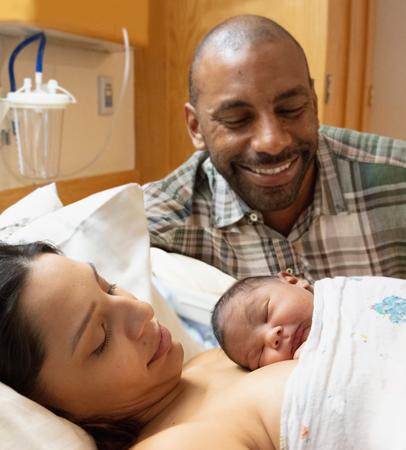 Introduction to Perinatal Health Equity
This course will explore inequities in perinatal and maternal health through the comparison of history and the current state of birth in the US. This course will describe barriers to equitable care, highlight the impact of racial discrimination on birthers and families, and explore a collaborative care model as a solution to achieving health equity.
Target Audience: Healthcare professionals who provide and/or research perinatal care, including advanced practice reproductive health care practitioners, OBGYNs, MFMs, RNS, NPs, neonatologists, pediatricians, nurse midwives, licensed midwives, public health researchers, lactation consultants, doulas, birth workers, receptionist, billing and coding staff, medical record departments, etc.
Learn More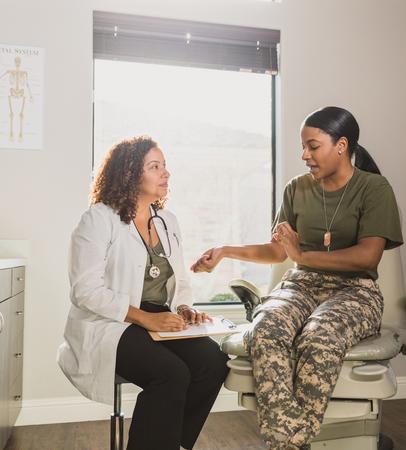 Skin Equity and Inclusion
Black, Latinx, and Indigenous communities are underrepresented in medicine, and even those in the community trying to obtain medical education often experience many barriers, primarily because of the social determinants of health. Additionally, Black, Latinx, and Indigenous communities are underrepresented in training, research, and educational resources. Moreover, this contributes significantly to the gap in knowledge of proper and effective diagnosis, treatment, and management of common conditions on skin of color. Research suggests that structurally competent care practices can decrease this healthcare gap.
Learn More
Education for all in healthcare
Our courses educate healthcare professionals on the building blocks of health equity, while acknowledging that their cultural background, beliefs, values, and traditions can impact how they make decisions about their care.
Our courses are recommended for all patient-facing healthcare professionals including but not limited to:
Administrative Staff

Allied Health Professionals

Medical Assistants

Medical Students

Nurse Practitioners

Nurses

Patient Advocates

Physicians Assistants

Physicians

Public Health Professionals

Receptionists

Researchers

Trainees