The Path to Finding Modern Health Equity Training in California
From the Inside Out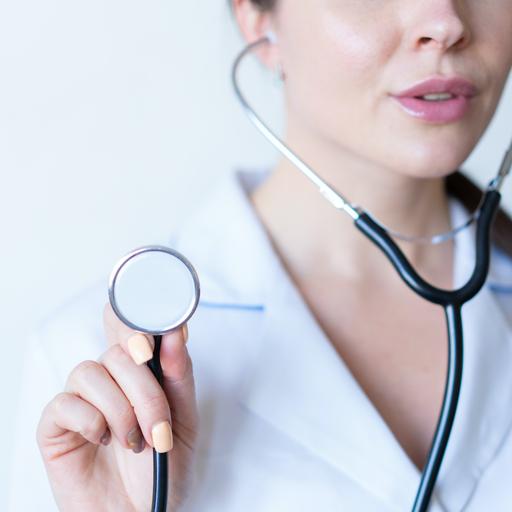 In today's modern healthcare environment, California hospitals and providers are tasked with staying relevant with their diverse patient populations. At no other time has it been more imperative (and required) for providers to be informed on unconscious racial bias and the health inequities that affect the care of their patients. Additionally, patients now leave healthcare appointments equipped and ready with smartphones to leave reviews on consumer websites that can either make or break an organization. Ensure your team is informed and ready to provide modern and equitable care.
The California Landscape
California has long been known for its innovations and progressive policies that consider its diverse population. Today, California healthcare providers are required by law to complete up to 50 hours of continuing medical education (CME) courses, which include implicit bias training, every two years in order to have their license renewed. The law requires physicians, surgeons, nurses, and physician assistants to learn about implicit bias in medical treatment. As well, they must obtain cultural and linguistic competency training as part of fulfilling their CME requirements.
Customization
No two healthcare organizations are alike, therefore neither should their health equity training. With the advancement in tech over the years, many health equity companies now have the capability to modify their solutions to your organization's needs. No longer do providers have to yawn through courses they've already taken. Utilizing a customizable tool, providers can stay both abreast of new topics and engaged.
Modern Learning
E-learning allows providers convenience. An online health equity training serves learners who are able to take in new information and do testing when it best fits their schedule. As well, self-paced learning and comfort are proven to contribute to retaining knowledge that might otherwise be rushed with an in-person trainer. E-learning also allows for more innovation, where creators can update learning modules regularly, keeping the content fresh and contemporary.
Tips for Success When Selecting A Health Equity Training Partner
Choosing a health equity partner should be done mindfully. Here are a few things to consider:
Identify Goals: A great first step before taking meetings with potential partners is to establish your company's 'wants' vs. 'non-negotiables.' Make a list of goals for your health equity partner and keep it handy, as this will help you when meeting with potential partners.
Know the terms: Be familiar with terminology like cultural competency, implicit bias, and linguistic competency. Come with a list of questions to gauge understanding of how the health equity partner fills the gaps in your organization.
Know your pain points: When you take meetings with potential partners, explain the pain points you're experiencing. How can their health equity training model work for you? Is it created a la carte for your organization? How can it specifically help your team meet its goals?
Align decision-makers: Once you've found a potential partner, make sure all the decision-makers are on the same page. Advocate for that partner you want in order to ensure your organization is healthy and well-informed.
Ultimately, every partnership is an alignment of values. Whether it's professional or personal, there will be some return on the investment of time and effort. Make sure you pick the organization that best serves both parties' needs—that's when a long-lasting relationship can truly form.
Ready to find a health equity partner for your organization? Learn about HUED's solutions, HERE